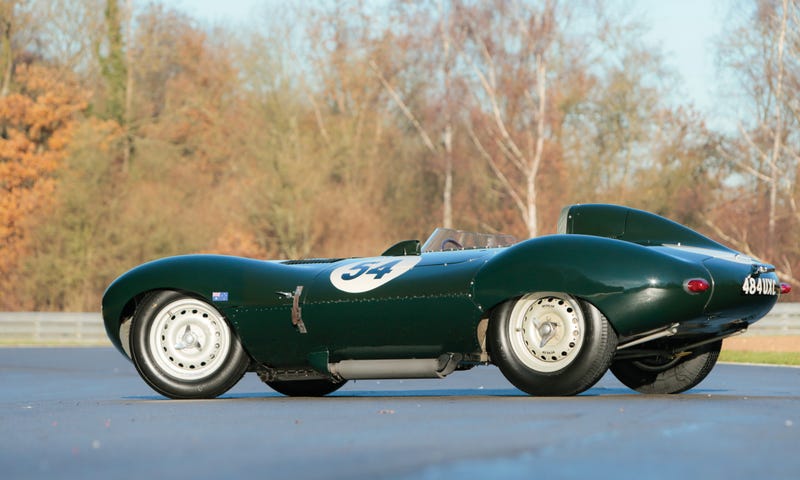 Jalopnik's already highlighted the beautiful cars Bonhams had for sale in Paris this past week, but they weren't the only ones there with classics up for auction.
Ontario, Canada-based RM Auctions (coughwootCanadacough) held their first-ever Paris event the day before Bonhams', and Artcurial sent plenty des voitures across the block, too.
Most of the cars up for grabs were, predictably, European, but even more specifically, it looks like Porsches, Aston Martins and Ferraris fetched top dollar, there.
We've compiled a gallery of all of the roughly-$1-million car sales completed this past week, in part for posterity and in part because car pr0n. Any favourites or I-can't-believe-it's-that-expensive exclamations are welcome below.

(Top photo: Simon Clay for RM Auctions; bottom photo: Tim Cook for RM Auctions)