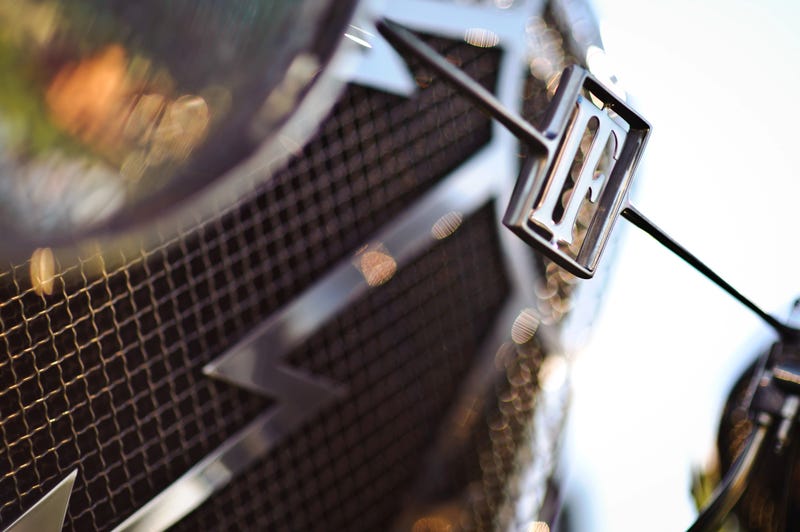 If you missed the inaugural Pebble, er, Cobble Beach Concours d'Elegance held mid-September near Ontario, Canada's Georgian Bay, don't worry—we've got all the Cobble Beach car pr0n you could ask for.

For a first-time event, it felt extremely well put-together (though I can't really compare it to other concours, since it was sort of my first). The organizers – among them London, Ontario Cadillac collector Steve Plunkett – cobbled together (I had to) roughly 125 cars and spread 'em out across the suck-it-Pebble-Beach-beautiful 18th fairway.

The best-in-show winner was a 1928 Isotta-Fraschini (top photo). Funny story, there: toward the end of the event, our photographer Nick Busato and I managed to commandeer a golf cart from an event coordinator and, on our return to the clubhouse, got stuck behind the Isotta. We decided when they got rolling to pull ahead and photograph them cart-to-car. Awesome.

For, like, literally 100 more photos, check out our full gallery.

Oh yeah, and one of the beauties above was built with tongue depressers. (Wait, what?) We explain in our story on the Canadian car class at the Cobble Beach Concours d'Elegance.