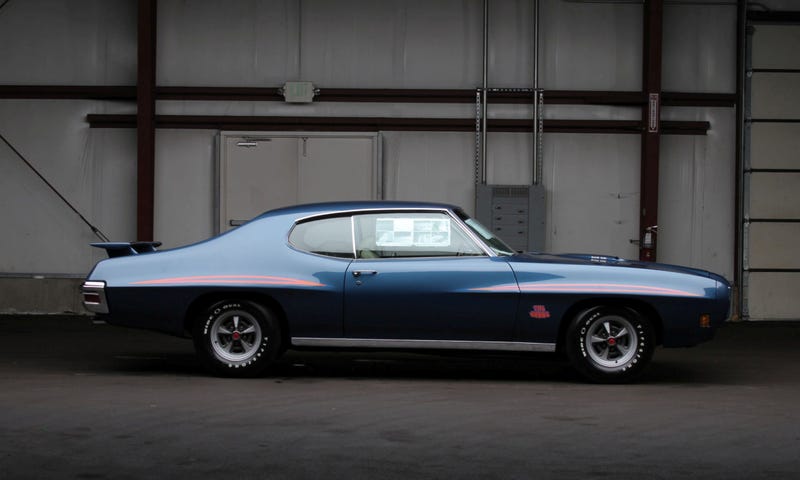 Many, if not most, Canadian classic car nuts have heard of John Scotti, the Montreal-based dealer who more-than-dabbles in muscle car, exotic and rare car sales. The guy's inventory is massive, and his tastes—expansive.
He's got himself a pretty good gig going right now, but Scotti's moving shops soon, and is thus looking to unload roughly 450 cars quick. How? Auctions America's Auburn Spring Collector Car Weekend auction, that's how.
The cars in his collection make up roughly half of the lots the RM-owned Auctions America is selling off that May 8 to 10 weekend.